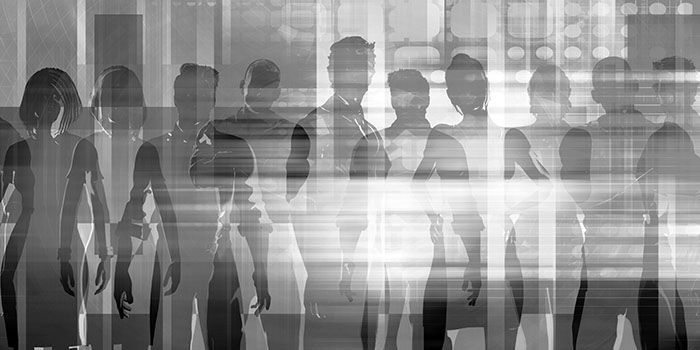 At Supa Tech, we are always working to help our clients build smarter, safer and more connected buildings, and towards providing the community with a greater sense of security.
To do that successfully, we understand that our people must be our first priority.
We operate in an exciting, fast-moving, technology-driven industry and so life with us is never boring.
More so, as our industry evolves and our company grows, so do our processes and roles.
We are therefore always looking for ways to develop both our teams and our products, and with that comes progress, positive change, and opportunities for personal development.
Across the Group, we currently employ close to 100 people, and we are continuing to grow rapidly.
We are pleased to say that even with such rapid growth we have been able to keep our small company values and culture, and have been able to maintain our employee satisfaction levels.
In fact, in our most recent employee survey, over 90% of respondents said that they enjoy working here and consider Supa Tech a great place to work.
We like to say that this is because when you join us, you are not only joining the Group, but you are joining our family.
If you would like to be part of our story, please check back on this page for new available positions in our Group that may suit you.