Our Company
SUPA Tech is enabling smart buildings by integrating equipment and infrastructure with emerging prop-tech and apps to elevate occupier experiences.
For the past forty years, we have been helping developers and strata communities to provide occupants smarter, safer and more connected buildings.
Formerly known as Urmet Australia, SUPA Tech is now part of Smart Urban Properties Australia (SUPA) which is redefining the essential services and proptech categories by elevating stakeholder engagement and customer experiences in multi-occupant properties.
We work closely with developers and consultants to advise on the latest technologies and the very best solutions available for a wide variety of residential and commercial building applications.
Being the first company to launch a full residential IP system in Australia, we have a long history of working with building professionals and leading construction companies in this space, tailoring solutions to meet specific project needs.
Since being established in 1979, we have been trusted by our clients to work on some of the largest and most prestigious residential developments in Australia, including Q1 residential tower in the Gold Coast, Queensland, and World Tower in Sydney's CBD.
In addition to new installations, we support all legacy systems and provides a clear upgrade path for strata managers and owners corporations when required.
As a leader in the security industry and with the support of our affiliated companies overseas, we are always looking towards new solutions to ensure our clients' changing needs are met and that we not only keep up with, but anticipate, the requirements of the ever-changing apartment building landscape.
With this in mind, our suite of products and services include:
ACCESS CONTROL
HOME & BUILDING AUTOMATION
SECURITY INTERCOM SYSTEMS
VIDEO SURVEILLANCE
With showrooms in three capital cities, we offer our customers system demonstrations and provide product training and workshops. Our sister company, Epsilon Security, is always on hand to provide installation and service support on all our new and existing sites to ensure that our products continue to perform well and that we continue to remain trusted advisors and partners to our clients and beyond. Our strong focus on customer support and service is the key to our success.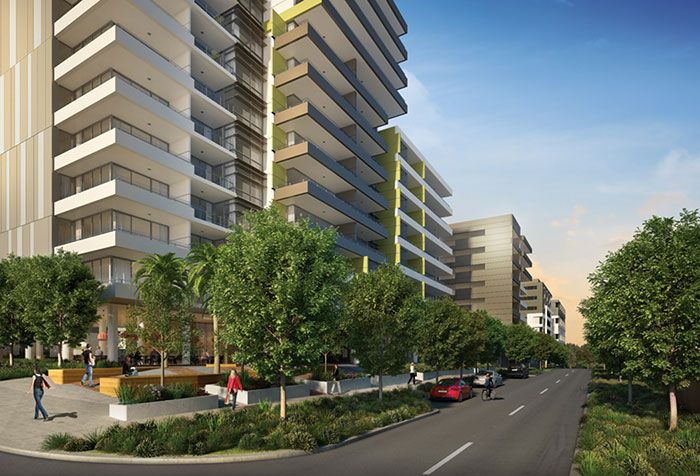 Our People
SUPA Tech employs more than 100 people across NSW, VIC and QLD.