'Building off-site': A look at pre-staging electronic security systems before the installation process
Working in the residential development market means we are often faced with ever-tightening deadlines, supply demands, product changes mid-process and the need to coordinate works with other trades on site to enable installation. By looking at pre-staging electronic security systems 'off-site', we see that there may be potential to reduce the number of hours spent on site and the issues traditionally experienced in the process. In this article we look at the potential benefits of this alternative approach.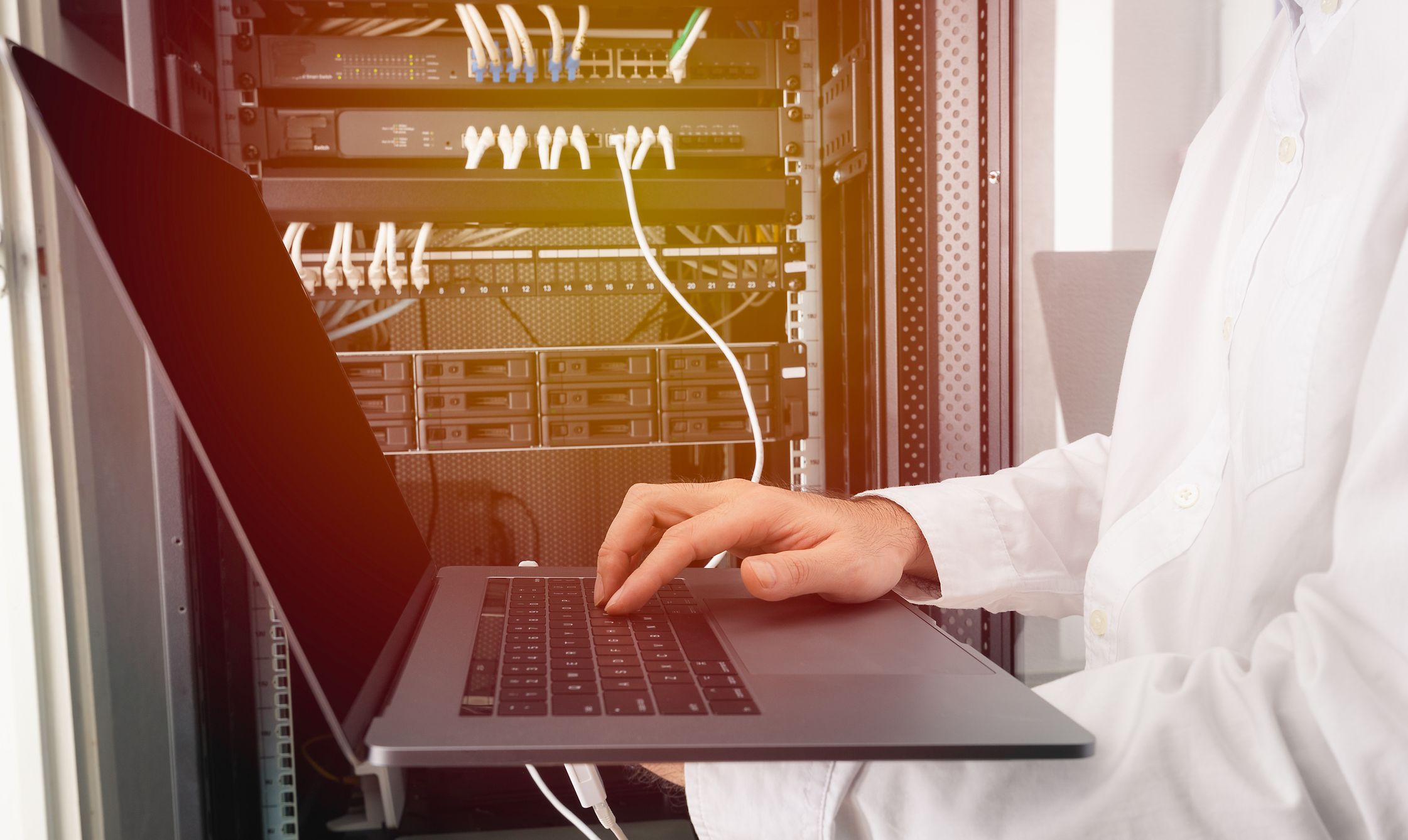 What do we mean by 'building off-site'?
Pre-staging first involves attending site to inspect the risers, measure up and determine what is required. A design is then prepared and upon approval, our team physically builds the riser cabinets or boards to size 'off-site' at our offices, programs the equipment, labels all field devices and conducts testing to make sure all components are working correctly. Only then is it transported, installed and connected on site with a final commissioning process.
What are the benefits of 'building off-site'?
• Speeding up the install process: As the team only attends site once the system has been assembled and tested; the install process becomes more efficient; stock losses are minimised and once connected on site the finished installation works 100%. This process also reduces the amount of time required to coordinate with other trades for access to the riser or the communications room, alleviating some of the pressures on the project management by the builder and electrical contractor.
• Improved testing: As testing is conducted off-site, all hardware and programming issues can be identified before we get to site allowing us to address these in a more controlled and efficient manner before they are deployed on site. This eliminates trying to identify faulty hardware on site, allowing the team time to deal with only third-party integration concerns on site and the installation of field devices.
• Better staff training: From an internal business perspective, building systems in a controlled (less noisy, less dusty environment when compared to a building site) allows us to mentor our field technicians on systems build, programming and functionality and thereby allows for our teams to be more productive when on-site commissioning or integrating with third parties.
• Improved serviceability: By using a standard installation methodology, our people will be able to trouble-shoot the system more effectively as well as support third party contractors remotely.
As a security and technology company operating in an ever-evolving industry, part of our role is to anticipate the changes occurring in the industry and align our product and services to meet the needs of the market and the direction it is heading. Beyond looking at product functionality, we also look at ways in which we can improve the installation process. 'Building off-site' is one of the new processes we are trialling to continue to better our customer experience and our project outcomes.
While there are certain potential benefits to this process, in practical terms, for this to work we need project designs finalised early, better communication between all parties on final installation dates and clients being comfortable with their security contractor attending site later than is usually the case. In this way, the effectiveness of this alternative process also depends on the willingness of all parties involved in the development process to step outside of the norm and try something different, and in our view, this is something worth thinking about!
For more information on how we may be able to work with you in your next residential project, feel free to contact us.

Please note: This article represents an opinion piece. It is not intended to be taken as advice.