Security solution for a student living complex
Urmet & Epsilon Security install an access control and CCTV system at a new student accommodation complex located close to several major Melbourne universities.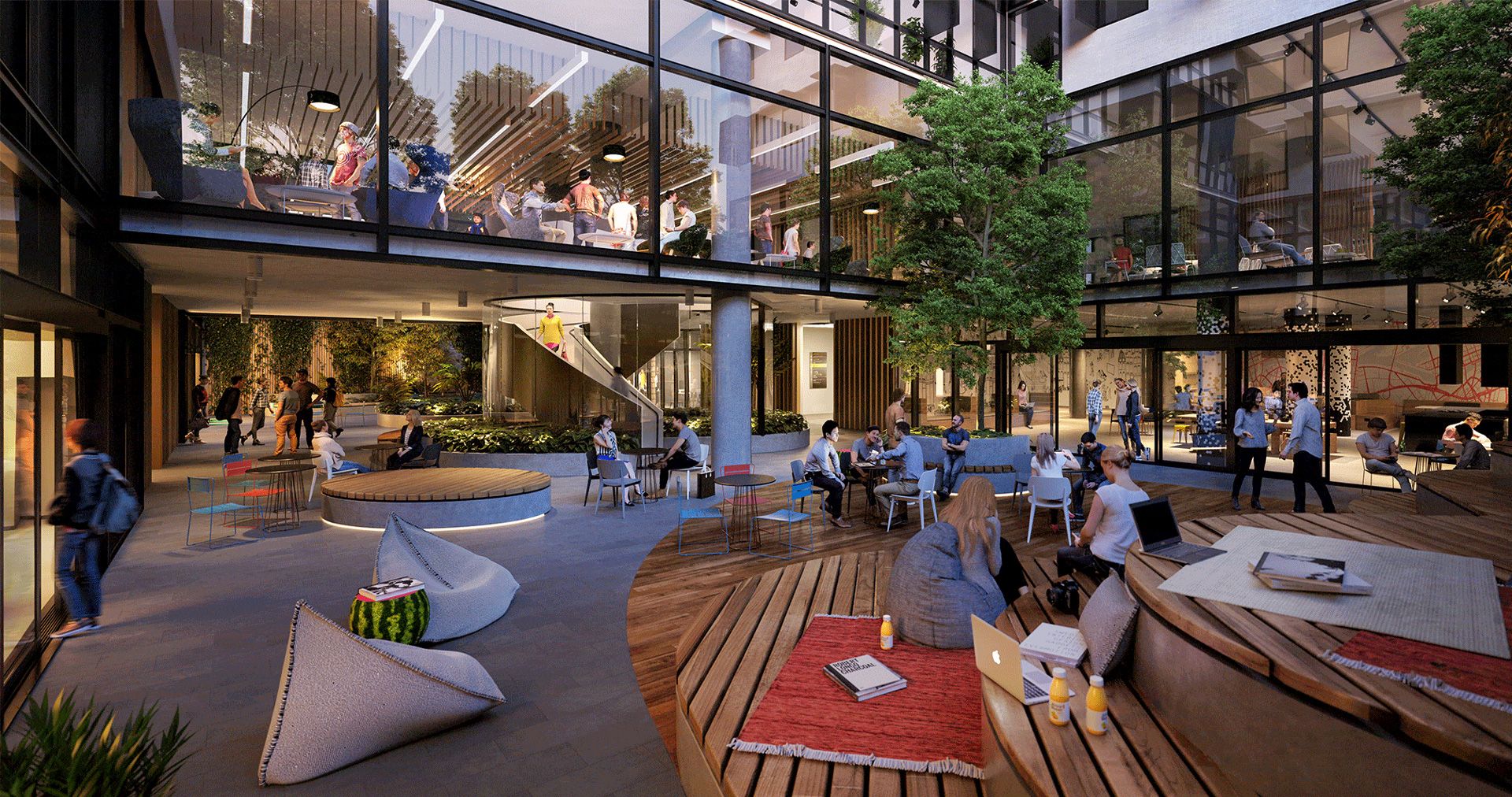 Our VIC team installed an access control and CCTV system at Uni Place, a Journal Student Living development in Cartlon. Featuring close to 200 cameras, it is the largest CCTV system the team have installed in a student living complex to date.
The 16-storey development, completed in late 2018, consists of a range of individual and shared living spaces complemented by facilities such as study spaces, fitness studios and a roof-top terrace to name just a few.
Situated near Melbourne University, RMIT and Monash University, this is the latest of three student accommodation developments our team has worked on as of late.
For more information regarding a specialised security system for your next project, please feel free to contact us.
Image source:  https://journalstudentliving.com.au/uni-place/
ABOUT THE URMET GROUP IN AUSTRALIA
We are a technology group. We help our clients, developers, to build smarter, safer and more connected buildings.
At Urmet Australia, we work closely with developers and consultants to advise on the latest technologies and the very best solutions we have available for a wide variety of residential and commercial building applications. Being the first company to launch a full residential IP system in Australia, we have a long history of working with building professionals and leading construction companies in this space, tailoring solutions to meet specific project needs.
Our sister company, Epsilon Security, is always on hand to provide installation and service support on all our new and existing sites to ensure that our products continue to perform well and that we continue to remain trusted advisors and partners to our clients and beyond.